About Us
Resource Centre
Prior House,
6 Tilbury Place,
Brighton,
BN2 0GY
Tel: 01273 606160
info@resourcecentre.org.uk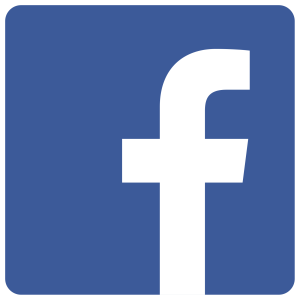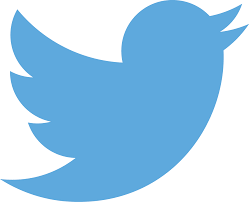 Opening hours: 10am to 1pm Monday, Tuesday, Thursday, Friday (telephone and email only, during current crisis).
We are closed on Wednesdays, weekends and bank holidays.
Who we are and what we do
The Resource Centre is a charity serving voluntary and community groups in the Brighton and Hove area. We are used by around 800 different local groups every year, from playgroups to environmental campaigns, residents associations to arts organisations.
The Centre has been in existence since 1975. Through many changes over the decades since then, the Centre has retained its unique position as a supportive space for grass roots community activity in Brighton and Hove. Our Theory of Change outlines our distinctive philosophy and aims.
We provide a well-resourced print room, a range of equipment for hire, a calm space to work, and a widely praised online information service for groups. For our member groups, we offer additional services. All our services have been developed in response to requests from community groups.
We are legally constituted as a limited company, Brighton & Hove Social Welfare and Educational Trust. The company is registered in England under no. 1730256. Registered Charity no. 287516. We are registered for VAT under no. 861 1001 75.
Our staff
Our staff team is currently:
Dani Ahrens
Kate Chapman
Judy Goss
Alan Gray
Rebecca Luton
Kate Page
Mireille Shimoda
To email any member of staff directly, use this formula: firstname.lastname@resourcecentre.org.uk
Our trustees
Our current management committee (elected by member groups at the AGM in October 2020) is:
Awel Harun Abdo – Oromo Community in Brighton & Hove
Robin Berry – Coldean Residents' Association (Chair)
Muriel Briault – North Portslade Residents' Association
Chris El Shabba – Robert Lodge Residents' Association
Barry Hughes – Sylvan Hall Residents' Association
Ann Packham – Ingram Crescent Residents' Association
Sohna Sosseh – Brighton and Hove First Ladies
Jason Williams – Hereford Court Community Association
Funding and other support
We receive core funding support from Brighton & Hove Council and Brighton & Hove Clinical Commissioning Group under the Third Sector Investment Programme for Brighton & Hove.
We are also grateful to Brighton & Hove Housing Services, City Early Years and Childcare, and East Brighton Trust, for grant funding and donations in 2018-19.
In addition to the funders above, we are very grateful for support in 2019-20 from Sussex Community Foundation, the Chalk Cliff Trust and the Pebble Trust.
See our How we are funded page for more detail on where our money comes from and how it is spent.
More about the Resource Centre
Last updated: October 2020