About Us
Resource Centre
Prior House,
6 Tilbury Place,
Brighton,
BN2 0GY
Tel: 01273 606160
info@resourcecentre.org.uk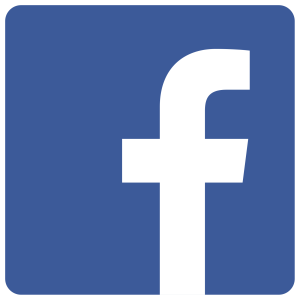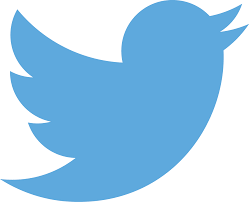 Opening hours: 9am to 4pm Monday, Tuesday, Thursday, Friday.
We are closed on Wednesdays, weekends and bank holidays.
Funding and other support
We receive core funding support from Brighton & Hove Council and Brighton & Hove Clinical Commissioning Group under the Third Sector Investment Programme for Brighton & Hove.
We are also grateful to Brighton & Hove Housing Services, City Early Years and Childcare, Brighton & Hove Council's Collaboration Fund, East Brighton Trust, Sussex Community Foundation, Big Lottery Fund Awards for All, Brighton Lions, the Green Hall Foundation, On Agency and Brighton & Hove Bus Company for grant funding and donations in 2017-18.
See our How we are funded page for more detail on where our money comes from and how it is spent.
We are legally constituted as a limited company, Brighton & Hove Social Welfare and Educational Trust.  The company is registered in England under no. 1730256.  Registered Charity no. 287516. We are registered for VAT under no. 861 1001 75.
More about the Resource Centre
Last updated: November 2018